How it Works
Our easy to use interface helps you to automate your business processes.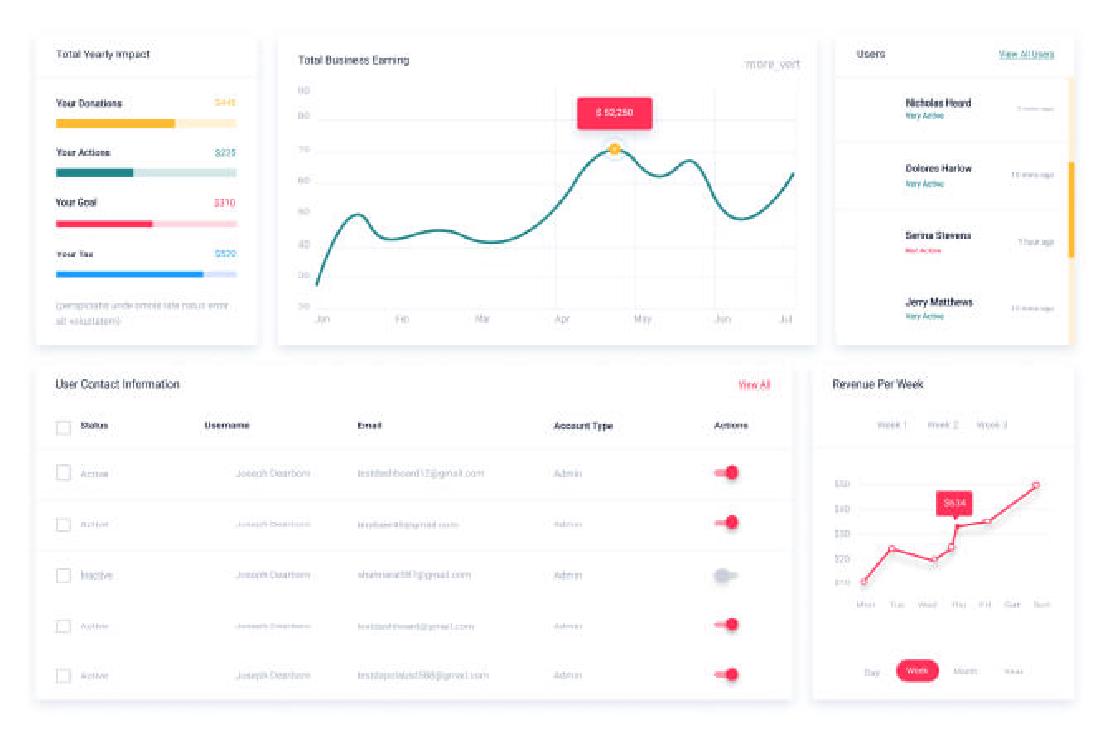 Seamless Document Ingestion
DocuSense can seamlessly ingest documents from Dropbox, Gmail, Google Drive to help automate your workflows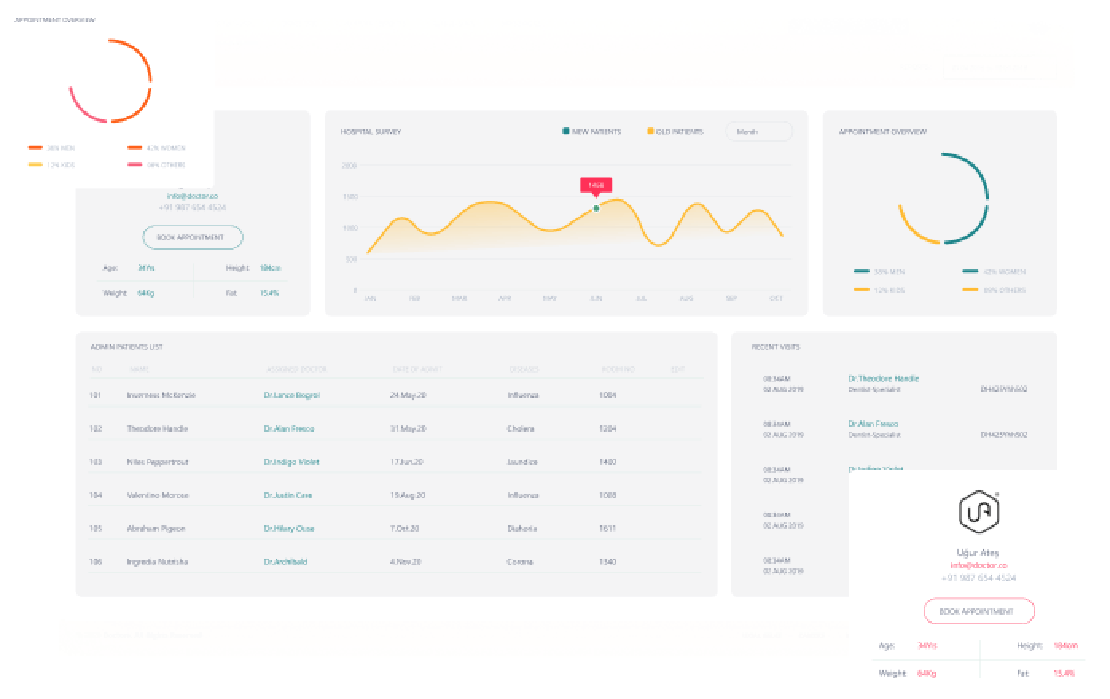 Extract data from Documents
Use our pre-trained AI models to extract data from your documents e.g, invoices, receipts, etc. Or, you can train your own AI model by using your own documents.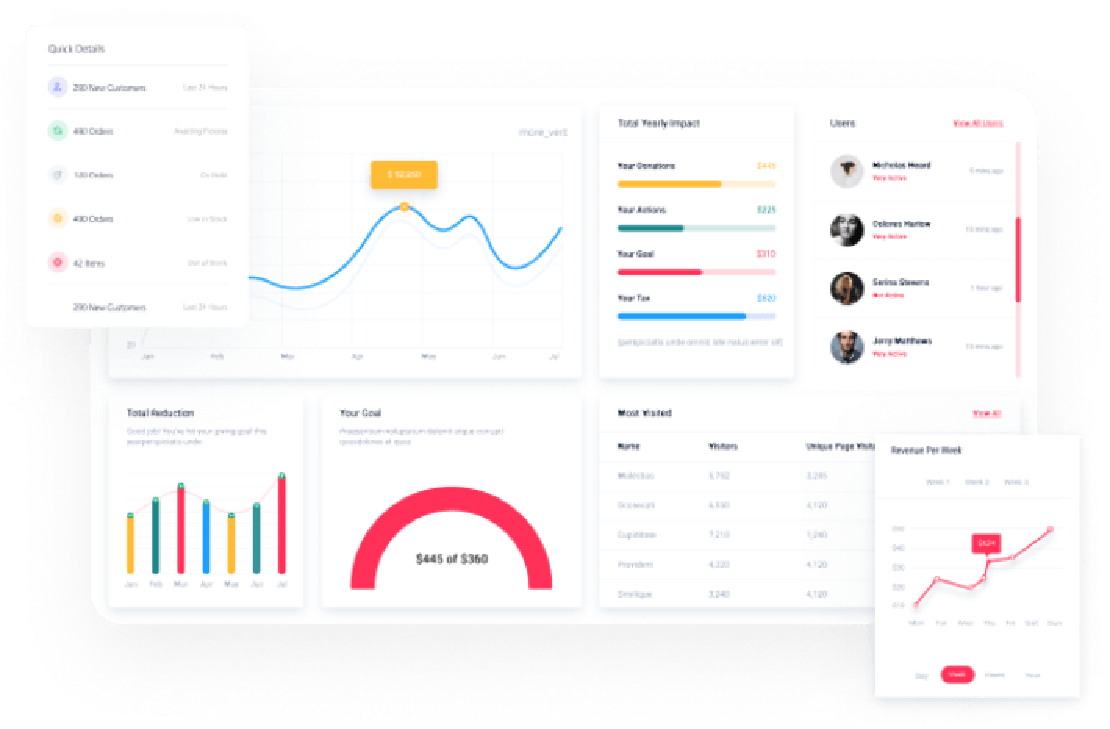 Validate Extracted Data
You can create validation rules to validate extracted data and mark documents for manual review that doesn't match the rules configured by you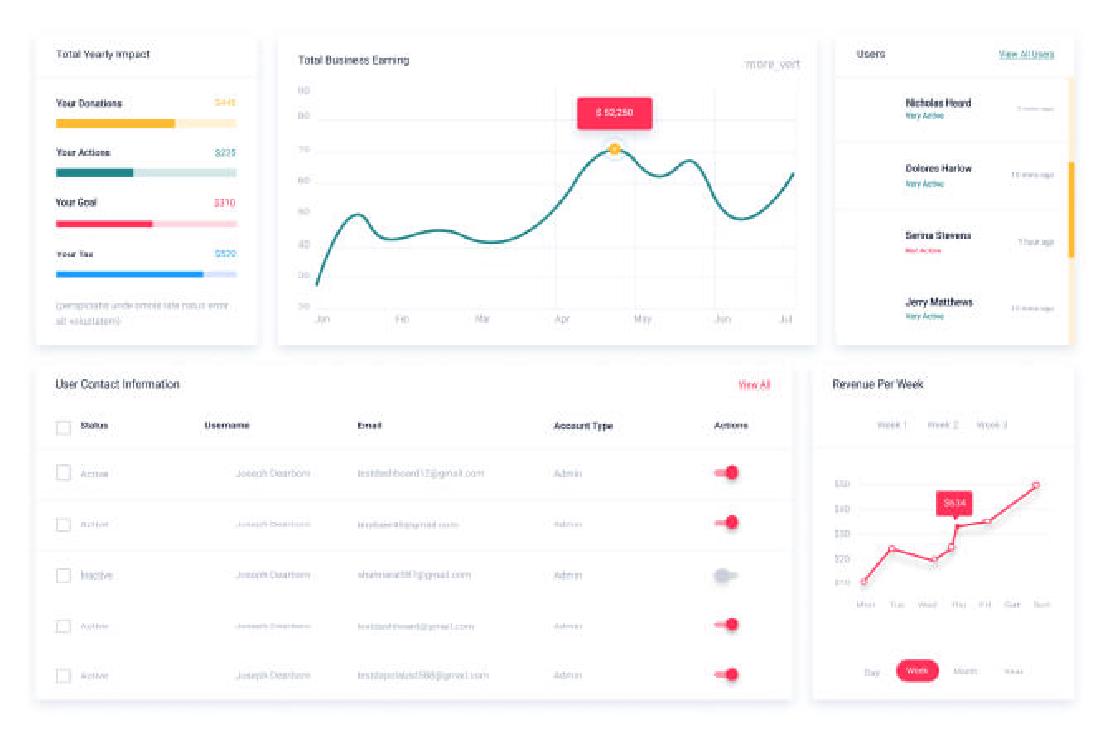 Push data where it belongs
Use our native integrations with common tools like QBO, Xero, Sage Intacct and automatically push data where it belongs
Integrate the tools you already use
Integrate your existing tools with DocuSense and automate data collection, exports storage and bookkeeping.
Less manual work
Freeing your team to focus on higher-value activities
Faster turnaround
Focus on your core product, and build on your competitive advantage quickly. We handle giving you a robust document extraction platform
Validate extracted data
Quickly validate data captured from the document and the AI learns and improves as your usage multiplies.
Highly accurate
Train AI models specific to your documents to achieve accuracy close to 100%